Amaco/Brent, Companion Gallery, & East Mitchell Clay will be offering a free equipment & materials workshop July 13th & 14th. The workshop is free and open to educators & students.
Sharon Gardner, Quality Technician & Educational Outreach at Amaco/Brent, will lead participants through the maintenance of any model Brent wheel or  Excel kiln. We will have several models of Brent wheels on site, all in varying states of disrepair. Sharon will lead the group in repairing the wheels/ belts/ brushes/ foot pedals, etc.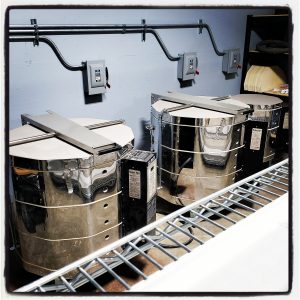 Gardener will also lead the group through the process of changing kiln elements, checking relays, replacing thermocouples, kiln-sitters etc. Our hope is that participants will be able to employ the skills they learn in their own schools or studios.
In the afternoon sessions, visiting artists will demonstrate a variety of handbuilding, throwing, and underglaze techniques. Demonstrating artists include, Stephen Creech, Ashley Bevington, Mike Cinelli, Sharon Gardner & Eric Botbyl.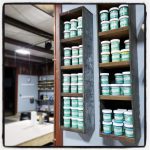 The workshop will take place on Saturday & Sunday, July 13th & 14th from 10am to 6pm both days.
Registration is limited. To register, email Eric at botbylpottery@gmail.com. We look forward to working with you!